We Fabricate Foam Products for Use in Sports & Athletics
We design and fabricate foam products that are suitable for use in sports and athletics. Our team of specialists can create bespoke products to meet your needs. If you need a specific type of foam for your product, we are able to design and produce a material to meet your specifications.
Lightweight and durable, our specialised range is produced to the highest possible standard and can withstand repeated impacts. All our sports foam products are made from non-toxic and safe materials. We manufacture two main types of protective foam products for sports:
Open-Cell Foams:
These low density materials can absorb fluids and are commonly used to pad a bony prominence or hard edges of protective equipment.
Closed-Cell Foams:
These high-density foams boast superior shock absorbing abilities to open-cell foams. Products made from closed-cell foams are also are lightweight, durable, and water repellent.
Sports Injury Prevention with Foam Products
Many impact sports require significant levels of protection. Our team design and fabricate foam products which provide cushioning material to protect athletes against injury. We use highly resilient materials to ensure full protection against repeated impacts.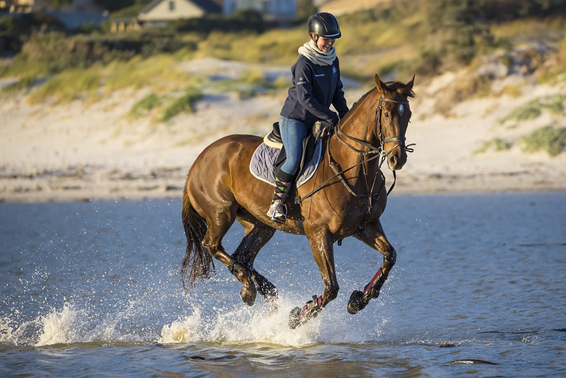 Uses of Our Sports Foam Products
High performance head protection
Buoyant and water-resistant swimming aids
Body protectors
Helmet liners
Protective padding for horses including saddle pads, saddle riser pads and half pads