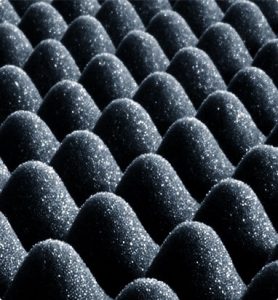 Foam fabrication has been an intrinsic part of the technological industry in Ireland for over 60 years. Bracken Foam Fabricators continues the legacy and tradition of those former pioneers of the industry by producing foam products & foam packaging and brings it into the twenty first century. Managing Director, Adrian Bracken, while being faithful to the tacit knowledge of his predecessors, now brings to bear his own vast experience and expertise to the Foam packaging industry, creating an innovative and unique operation, delivering the highest quality foam products and services at competitive prices.
Having accumulated a profound knowledge and skills base stretching over 20 years experience in the foam packaging industry, Adrian has held all key roles and positions; these include, Production Operator, Production Manager, Accounts Manager, Purchasing, and Health & Safety Environment Manager.
We are also very proud to have employees at the foam packaging company who hold over 50 years experience in the foam packaging industry.
List of Foam Products
BFF offers foam fabricated products direct or via the supply chain into the following industries: Computer, Electronic, Medical, Aerospace, Marine, Construction & Engineering and Sports.